Les objectifs de nos programmes de formation & coaching
Booster la performance individuelle et collective
Soutenir le bien-être et la santé
Une approche de la formation et du coaching autour de 5 principes
WINGMIND, organisme de formation certifié
WINGMIND a obtenu la certification QUALIOPI le 13/10/2021. Cette certification qualité a été délivrée au titre des catégories d'actions suivantes : actions de formation.
La certification Qualiopi a pour objectif d'attester de la qualité du processus mis en œuvre par les prestataires d'actions concourant au développement des compétences et de permettre une plus grande lisibilité de l'offre de formation auprès des entreprises et des usagers.
Le processus d'attribution du label est rigoureux et normé. Il permet d'obtenir une certification délivrée par des organismes certificateurs indépendants accrédités par le Cofrac sur la base du référentiel national unique Qualiopi. Le référentiel est composé de 7 critères décomposés en 22 indicateurs dont la conformité doit être démontrée par l'organisme de formation.
David accompagne depuis 10 ans des dirigeants, des entrepreneurs et des managers pour les aider à gérer et conduire le changement et à développer leur entreprise et leurs équipes. Il est spécialisé dans l'accompagnement des transitions et des équipes de direction.
Coach & Formateur
Diplômé HEC Grande Ecole
Formé au coaching systémique (Organisation and Relationship Systems Coaching)
Depuis 2012 : Fondateur de WINGMIND, un cabinet de conseil en stratégie et un organisme de formation et de coaching spécialisé dans l'accompagnement des transitions
2010-2015 : Entrepreneur dans le digital. Créateur de Closing Circle, un media digital dédié au capital investissement et aux fusions acquisitions, qu'il revend au groupe de média Leaders League en juillet 2015
2005-2010 : Capital Investisseur. Responsable européen du business développement pour une société de capital investissement américaine spécialisée dans l'acquisition de sociétés du secteur des technologies et telecom
Depuis 2013 : Professeur de management, entrepreneuriat et finance en école de commerce
WINGBLOG
News et Articles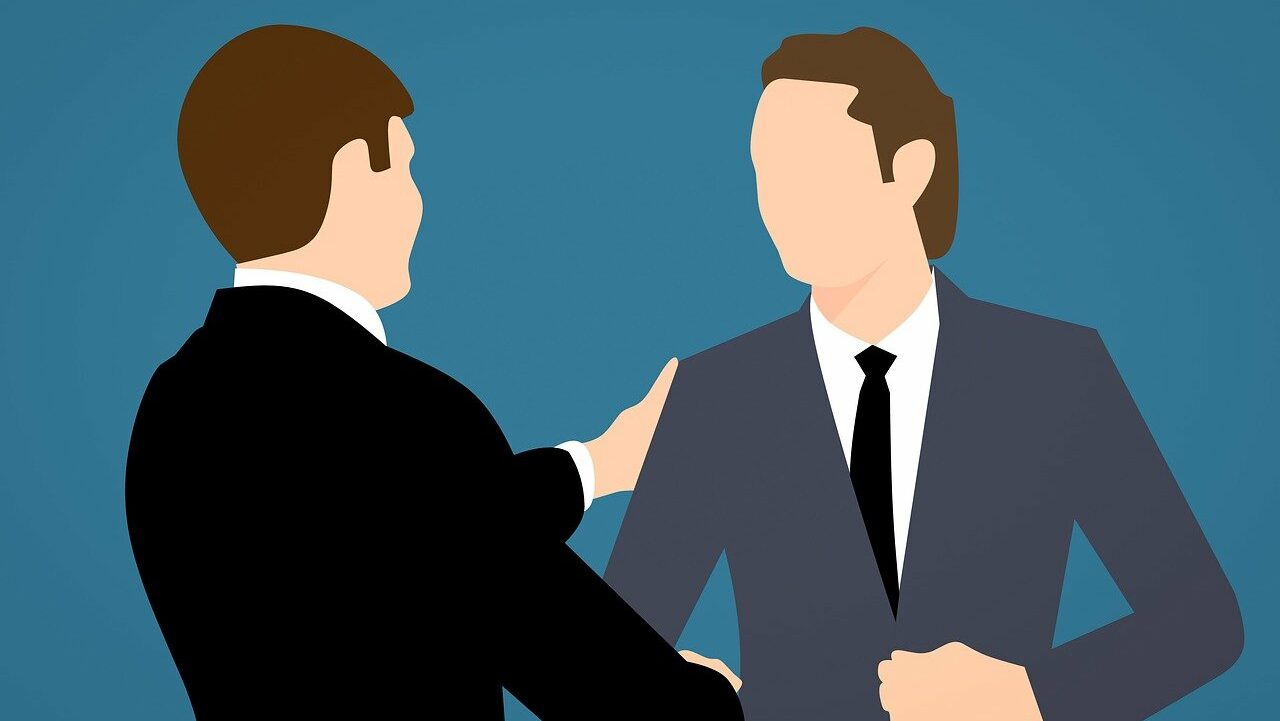 When we think of Private Equity, hard skills such as financial analysis, valuation, and deal structuring...
Nous construisons des formations adaptées à vos besoins
Une enquête en ligne pour identifier les besoins de développement des participants
Des programmes adaptés aux besoins des participants
Des sessions collectives de 10 personnes maximum animées par un formateur expert
Des sessions en classe virtuelle ou en présentiel
Des formations à la journée ou des parcours dans la durée
La possibilité de compléter les formations par des coaching individuels ou collectifs