Leaders of growing companies are often torn between numerous challenges and dilemmas that require difficult choices to ensure the success and sustainability of their businesses. These dilemmas are critical situations where leaders must make strategic decisions that will significantly impact the future of their companies. In this article, we will explore the 7 key dilemmas faced by leaders of growing companies and the key considerations to resolve them.
1. Market/Product Dilemma: Focus or Diversification?
One of the initial dilemmas leaders encounter concerns the strategic direction regarding the market and product. Should they concentrate on a specific market and product to deepen their expertise and competitive advantage, or should they consider diversification to seize new growth opportunities? The answer will depend on market maturity, customer needs, and available resources.
2. Growth Strategy Dilemma: Organic or M&A?
The growth strategy dilemma arises when leaders must decide whether to prioritize organic growth by developing their business internally or to consider mergers and acquisitions (M&A) to accelerate expansion. Each approach has its pros and cons in terms of costs, risks, and potential synergies.
3. Key People Dilemma: Keep or Change?
The issue of key talents is crucial for growing companies. Leaders must decide whether to retain existing key talents or make changes in the leadership team to adapt to new challenges. Striking the right balance between stability and renewal is essential for ensuring continuous growth.
4. Company Culture Dilemma: Maintain or Adapt?
Company culture plays a vital role in team cohesion and business success. Leaders must determine whether to maintain the existing culture, which may have been a key success factor so far, or to adapt it to meet the new realities of the growing company and the emerging challenges.
5. Organization & Processes Dilemma: Agility or Structure?
As the company grows, leaders must consider how to effectively organize their business. Should they opt for a more agile approach, fostering flexibility and adaptability to changes, or should they establish a more formal structure to gain operational efficiency and enable the company to manage its growth and accelerate?
6. Financial Discipline Dilemma: Growth or Profitability?
Leaders must balance the pursuit of growth with the need for financial discipline. Investments required for growth may sometimes strain short-term profitability. Finding the right balance is crucial to ensure sustainable growth.
7. Value Creation Dilemma: For Shareholders or All Stakeholders?
Finally, leaders must ask themselves about value creation and its impact. Should they prioritize maximizing value for shareholders or consider the interests of all stakeholders, including employees, customers, and society, and integrate potentially conflicting injunctions?
Faced with these dilemmas, leaders must adopt a thoughtful and well-informed approach. Listening to stakeholders, gathering relevant data, and analyzing potential scenarios can aid decision-making. Continually clarifying values, intentions, and objectives is also essential. Ultimately, leaders must transcend personal interests and ensure their decisions and actions are guided by the pursuit of success and positive impact for the company.
To delve deeper:
At WINGMIND, we support leaders in navigating complex situations and implementing the changes and transformations needed for business success. We also conduct HR audits and assessments to help leaders make informed and intelligent decisions.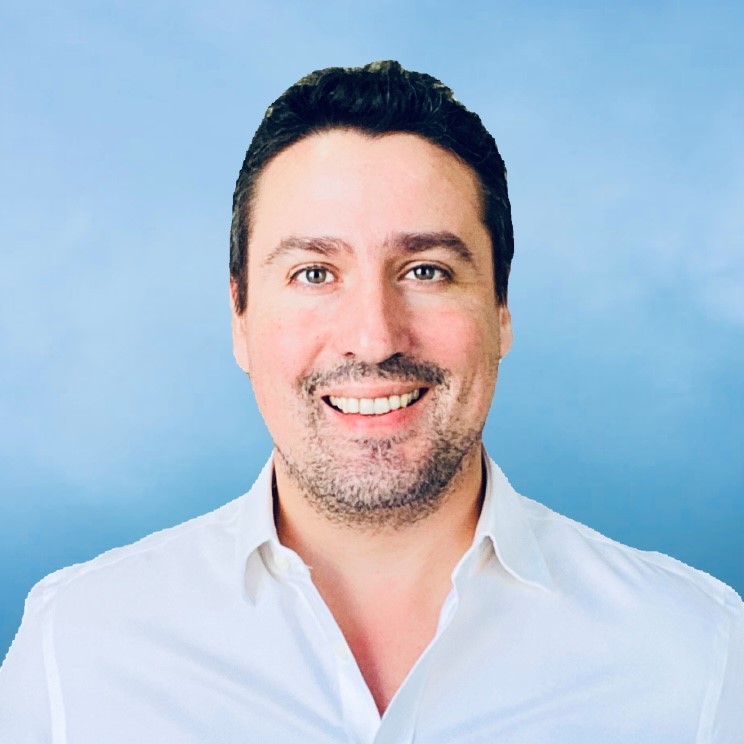 Founder of WINGMIND, David Chouraqui serves as an advisor and coach for leaders and management teams. His areas of expertise include HR audits, leadership assessments, and change management.