Within a company, the management team plays an essential role in the cohesion and cooperation of the organization. However, conflicts and clashes between team members can have negative repercussions for the company as a whole. These consequences can translate into increased stress for teams, a poor working atmosphere, toxic behavior, obstruction of initiatives and, ultimately, a drop in performance.
Conflicts, disagreements and confrontations are commonplace within a management team. It's normal for these situations to arise, but it's essential to deal with them and resolve them quickly. The origins of these conflicts can be diverse: they can be power struggles or personal interests, but also a lack of clarity about boundaries and the absence of collective objectives.
In this context, the CEO, as leader of the management team, plays a crucial role. While some leaders may believe in divide and conquer, those who aspire to build a successful team need to be actively involved in conflict management.
Here are a few possible approaches to effectively managing conflict within the management team:
1. Let the people involved resolve the conflict:
In some cases, it may be beneficial to let members of the management team resolve the conflict on their own. This approach can be appropriate when the people involved are able to communicate openly and find constructive solutions. However, it is essential that the CEO remains attentive and ready to intervene if the situation remains unresolved or worsens.
2. Mediating conflict :
The CEO can act as an intermediary in conflict resolution. It is intended to facilitate discussions between conflicting parties and help find mutually acceptable solutions. By encouraging open communication and fostering empathy and understanding, the CEO can help restore trust and resolve disputes. He can also ask another member of the management team who has the confidence of both parties to play this role.
3. Involve a neutral third party :
In some more complex cases, it may be useful to involve a neutral third party to help resolve the conflict. This third party may be a conflict management consultant, a coach or a professional mediator. Their aim will be to facilitate discussions, identify underlying issues and guide the management team towards a constructive resolution.
4. Take more radical measures:
As a last resort, when conflicts persist and seriously compromise cohesion and cooperation within the management team, it may be necessary to take more radical measures. This may involve a decision to remove one of the conflicting directors. This option needs to be considered with care, as it can have significant consequences for the team and the company as a whole.
In conclusion, managing conflict within the management team is an inescapable challenge for any CEO. By fostering open communication, acting as an intermediary and considering external solutions where necessary, the CEO can create an environment where conflicts are managed constructively and the team can work together harmoniously to achieve the company's common goals. Effective conflict management will help to strengthen team cohesion and ensure the company's success and longevity.
To go further
At WINGMIND, we understand the importance of cohesion and cooperation within management teams. We support CEOs and their teams to strengthen the cohesion of management teams, and can intervene to help them manage conflict and reach their full potential.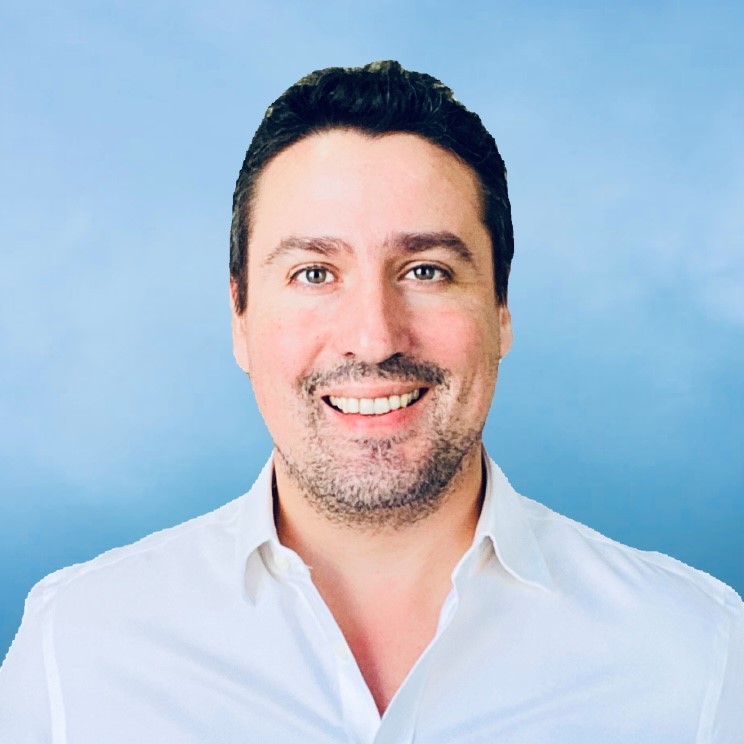 Founder of WINGMIND, David Chouraqui serves as an advisor and coach for leaders and management teams. His areas of expertise include HR audits, leadership assessments, and change management.