A new CEO's first 100 days in a company are crucial. During this period, he must assess the situation, set the course and implement concrete, visible changes. As a leader, the new CEO is expected to bring about change while maintaining continuity.
But the question remains: on which priority topics should a new CEO focus his efforts from the moment he arrives? Here are some of the key projects he will be tackling:
1. Strategy & Roadmap :
One of the first tasks of a new CEO is to assess the company's current strategy and define a clear roadmap for the future. This involves understanding the company's long-term objectives, analyzing the market and opportunities, and defining a strategic vision to guide future decisions. By aligning strategy with corporate objectives, the new CEO provides a clear direction to follow.
2. Management team & Key People :
A strong management team is essential to a company's success. The new CEO must assess the key members of his or her team and ensure that they have the skills and experience needed to achieve the objectives set. It may be necessary to make adjustments, recruit new talent or set up coaching or training programs to reinforce the team's skills. Cohesion and trust within the management team are key factors in achieving the desired results.
3. Organization & Operations :
The company's organization and operations must be assessed to identify any malfunctions or inefficiencies. The new CEO needs to understand how the company is structured, how processes work and how decisions are made. This will enable us to identify potential areas for improvement and implement measures to optimize operational efficiency. The aim is to ensure an agile, efficient and results-oriented organization.
4. Corporate Culture & Team Engagement:
Corporate culture plays an essential role in an organization's success and performance. The new CEO must assess the existing culture, shared values and level of employee engagement. It's important to communicate a clear vision, establish recognition practices and reinforce team motivation. By fostering a positive corporate culture and encouraging employee engagement, the new CEO is helping to create an environment conducive to collaboration and innovation.
In conclusion, when a new CEO joins a company, it's crucial to focus on key areas to ensure a successful transition. Implementing a clear strategy, strengthening the management team, optimizing organization and operations, and promoting a positive corporate culture and employee commitment are key priorities. By working on these aspects from the outset, the new CEO can lay a solid foundation for the company's future success.
To go further
At WINGMIND, we understand the importance of a new CEO's first 100 days. We support managers through this critical period, helping them to assess the situation and implement the actions needed to achieve their objectives. We can carry out an audit of the company's human capital and an assessment of its leaders, and support the CEO and his management team in implementing the essential changes and transformations required for the company's success.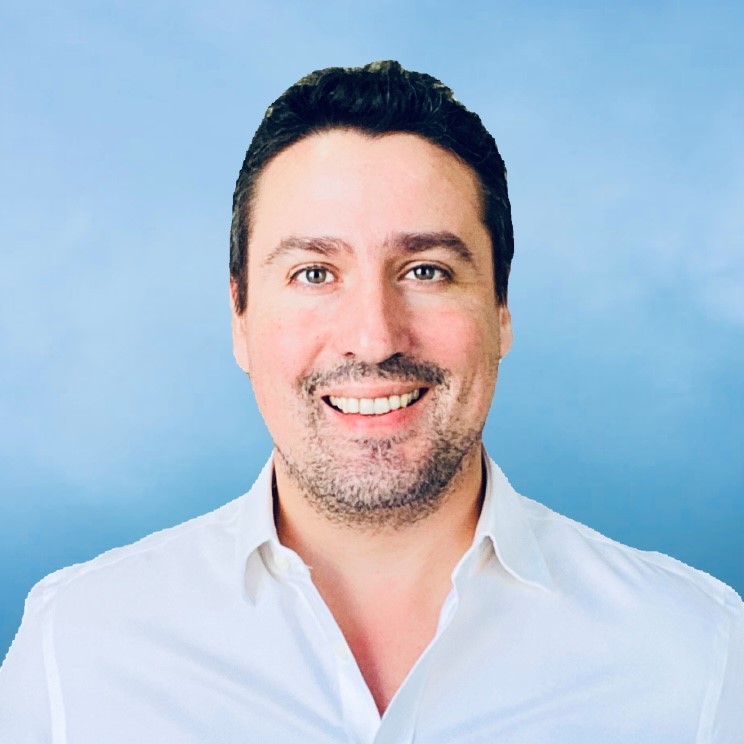 Founder of WINGMIND, David Chouraqui serves as an advisor and coach for leaders and management teams. His areas of expertise include HR audits, leadership assessments, and change management.