Sometimes, personal or professional difficulties affect a leader's ability to carry out his or her duties to the full, make the right decisions and run the business effectively. These difficulties can have a considerable impact on the company and its teams. In this article, we'll look at four signs that a leader is losing his or her footing, and the solutions that can be considered to help him or her find their way back.
1. Mood swings :
A first telltale sign that a leader is losing his or her footing is a change in mood and an inability to manage negative emotions and stress. He may become irritable, lack self-control, and show aggression towards those around him at work. Sudden mood swings can affect employee relations and harm team harmony.
2. Risky and impulsive decision-making :
A leader who loses his or her footing may make impulsive decisions, often based on emotion rather than rational analysis. He may be unaware of the potential risks and consequences of his actions, which can have damaging consequences for the company. Such decision-making can create a climate of uncertainty and confusion within the organization, which can destabilize teams.
3. Loss of interest in the company :
A distressed executive can lose motivation and commitment to the company and his work. He may lack passion for current projects and express the desire to give up or stop his professional activities. This loss of interest can have a direct impact on company performance and create a sense of disengagement among employees.
4. Isolation and loss of hearing :
An executive who loses his or her footing may withdraw into himself or herself, isolating him or herself and avoiding communication with his or her professional environment. He may neglect or avoid the problems and risks affecting the company, which can lead to a deterioration in the situation. By losing touch with his employees, the leader can also miss out on important information needed to make the right decisions.
What can be done to help a leader in distress?
When faced with a leader's distress, it's essential to act quickly to prevent any negative impact on the company and its teams. Here are some solutions to consider:
1. Support from professional contacts :
Shareholders, line managers, peers and teams can all play their part in trying to communicate with the manager to understand his or her difficulties, offer support and try to find solutions. A sympathetic ear and an understanding approach can help create an environment in which problems can be expressed and solutions found.
2. Calling on external resources :
Calling on the services of a coach or advisor can prove beneficial in helping managers to diagnose their situation, regain their energy, confidence and motivation, and find concrete solutions to the problems they face. Psychological support can also be useful to help managers cope with emotional or personal difficulties that may affect their professional performance.
3. Reorganization :
In the most critical cases, when the leader's distress seriously compromises team cohesion and company performance, it may be necessary to implement a change of scope and role, or a change of management, either temporarily or permanently. However, this decision needs to be taken in an informed and considered way, involving the manager as much as possible in the process. It's important to consider this option as a last resort, as it can have far-reaching consequences for the company and its employees.
Recognizing the signs of an executive in distress is crucial to avoid negative consequences for the company and its teams. Mood swings, impulsive decision-making, loss of interest in the company and isolation are all indicators that need to be taken into account. To help a manager in difficulty, it is essential to provide sympathetic support, to call on external resources if necessary, and to consider reorganization as the ultimate solution. By fostering a climate of understanding and open communication, teams and the company can overcome difficulties and continue on the road to success. A manager's health and well-being are crucial factors in the company's overall performance, and taking them into account is essential to ensure the organization's longevity.
To go further
At WINGMIND, we can support managers in difficulty to help them face up to the difficulties they encounter and implement the changes needed to emerge from the crisis situation.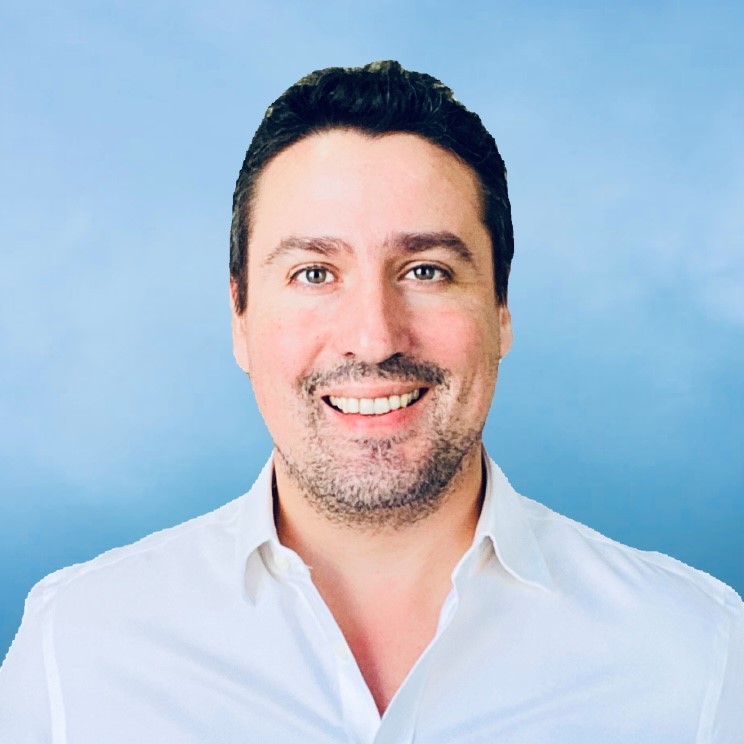 Founder of WINGMIND, David Chouraqui serves as an advisor and coach for leaders and management teams. His areas of expertise include HR audits, leadership assessments, and change management.