Choosing a new CEO is a crucial decision for a company, as it often marks an important transition in the company's history. The Board of Directors, which is responsible for appointing the CEO, faces a complex task, but one that is essential if the company is to survive and grow.
The first question to ask is: What kind of leader does the company need today to face tomorrow's challenges? It's by answering this question that the selection process can begin, evaluating available and interested candidates.
To find the best possible "fit", it's important to approach the question from different angles.
Here are some key criteria to consider when choosing a new CEO:
1. Sector and technical expertise :
A new CEO with a solid knowledge of the company's business sector is a strength. He can understand market specifics, issues and industry trends. Relevant technical expertise is also an asset, as it will enable the CEO to make informed decisions and understand the challenges facing the company.
2. Experience of the situation :
Every company goes through specific phases in its development, such as internationalization, scale-up, digitalization, turnaround, reorganization or external growth. It helps to choose a CEO whose experience matches the specific challenges facing the company. This experience will enable the CEO to make strategic decisions and draw up effective action plans adapted to the situation.
3. Fit with corporate values and culture :
Corporate culture and values are essential to ensure harmony within the organization. It's vital to choose a CEO whose values and vision are aligned with those of the company. This fit will foster effective collaboration with employees and strengthen commitment within the organization.
4. Personality traits and soft skills :
The CEO's personality plays a key role in his or her ability to lead and positively influence team members. Personality traits such as resilience, integrity, open-mindedness, the ability to communicate effectively and inspire others are sought-after qualities. Soft skills, such as change management, problem-solving and decision-making, are also essential for a successful CEO.
5. Strategic vision and ability to innovate :
A good CEO must be able to define a clear and inspiring strategic vision for the company and formulate long-term objectives. He must be able to stimulate innovation and find new opportunities to ensure the company's growth. A solid strategic vision will help guide the organization in the right direction and foster its long-term success.
6. Networks and relationships :
The CEO's professional contacts and networks can play a decisive role in the company's development. A CEO with an extensive network of contacts and good business relationships can facilitate access to new opportunities, establish strategic partnerships and open doors for the company. These relationships can also be invaluable in solving complex problems and gaining the support of various industry players.
In conclusion, choosing a new CEO is a complex process that requires careful thought. There's no such thing as a 5-legged sheep, but it's important to consider and prioritize a number of factors in order to select the most appropriate candidate for your company's specific needs.
Useful sources of information
To go further
At WINGMIND, we carry out executive assessments in the context of CEO or management team recruitment. We can also provide support to managers as they take up their new positions, to help them integrate and maximize their chances of success.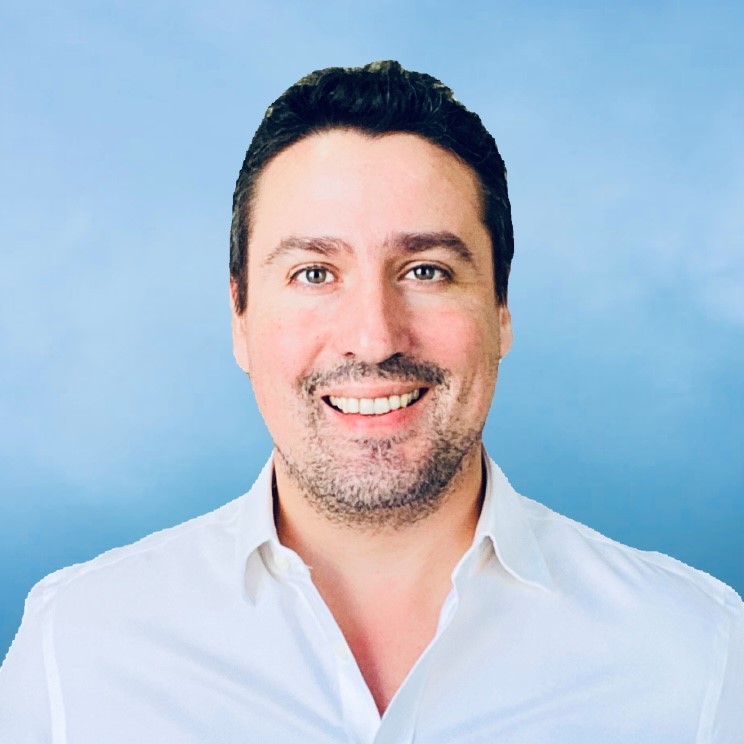 Founder of WINGMIND, David Chouraqui serves as an advisor and coach for leaders and management teams. His areas of expertise include HR audits, leadership assessments, and change management.