C-Level Advisory & Coaching
We Coach & Advise Leaders in 5 Areas
We coach & advise leaders and management teams to help them implement the essential changes and transformations required for their company's success. We can support the CEO, directors, managers individually and the management team collectively.
To improve the performance, impact & energy of leaders

Support for new C-level positions
Supporting role changes and transitions
Developing leadership and managerial skills
Handling difficult situations
Support in achieving objectives
To strengthen the collective effectiveness of the management team
Creation of Management Committee / EXCOM
Reorganization of Management Committee / EXCOM
Alignment between partners, directors, president/CEO
Resolving conflicts & managing difficult relationships
Strengthening cooperation and collaboration
Improving collective functioning and efficiency
To promote strategic alignment among managers
Collective strategic review
Defining the 3- or 5-year vision
Redefining the business model
Defining the roadmap
Setting objectives and defining KPIs
Definition of corporate action plans
To develop values, managerial practices & team engagement
Conducting employee surveys and defining plans to improve team well-being and engagement
Developing corporate values
Definition of a managerial skills framework
Improving managerial practices
To improve organization & operational efficiency
Organizational design
Organization chart definition
Improving the efficiency of departments, sites or BUs
Improving cooperation and collaboration within the company
Our Strengths
We are a specialist in HR audits and assessments, and can use our digital tools to start our support with an enlightening diagnosis that enables us to gain a detailed understanding of the situation, raise our customers' awareness and rapidly identify areas for improvement.
We intervene to facilitate the implementation of essential and critical changes or transformations required for the company's success. We support our customers by taking into account the emotional, relational, organizational and material aspects of change.
We take into account the impact of change on all stakeholders, and promote awareness among all our customers' stakeholders. We can work on the alignment of several parties: shareholders, chairman, CEO, directors, managers, teams, etc.
We can support the CEO, directors, managers individually and the management team collectively. Individual work is more focused on awareness, personal development and decision-making, while team work is more focused on relationships, communication, alignment and co-construction.
For the past 10 years, David has been working with leaders, entrepreneurs and managers to help them manage and drive change, and develop their businesses and teams. He specializes in supporting leaders and management teams during times of transition.
C-Level Advisor & Coach
HEC Grande Ecole graduate
Trained in systemic coaching (Organisation and Relationship Systems Coaching) and HOGAN-certified (Leadership Personality Assessments)
Since 2012: Founder of WINGMIND, a human capital consulting firm
2010-2015: Digital entrepreneur. Founder of Closing Circle, a digital media company dedicated to private equity and mergers & acquisitions, which he sold to the Leaders League media group in July 2015.
2005-2010: Private equity investor. European business development manager for a US private equity firm specializing in the acquisition of technology and telecom companies
Since 2013: Professor of management, entrepreneurship and finance at business school
WINGBLOG
Nos Articles Sur Le Capital Humain & Le Leadership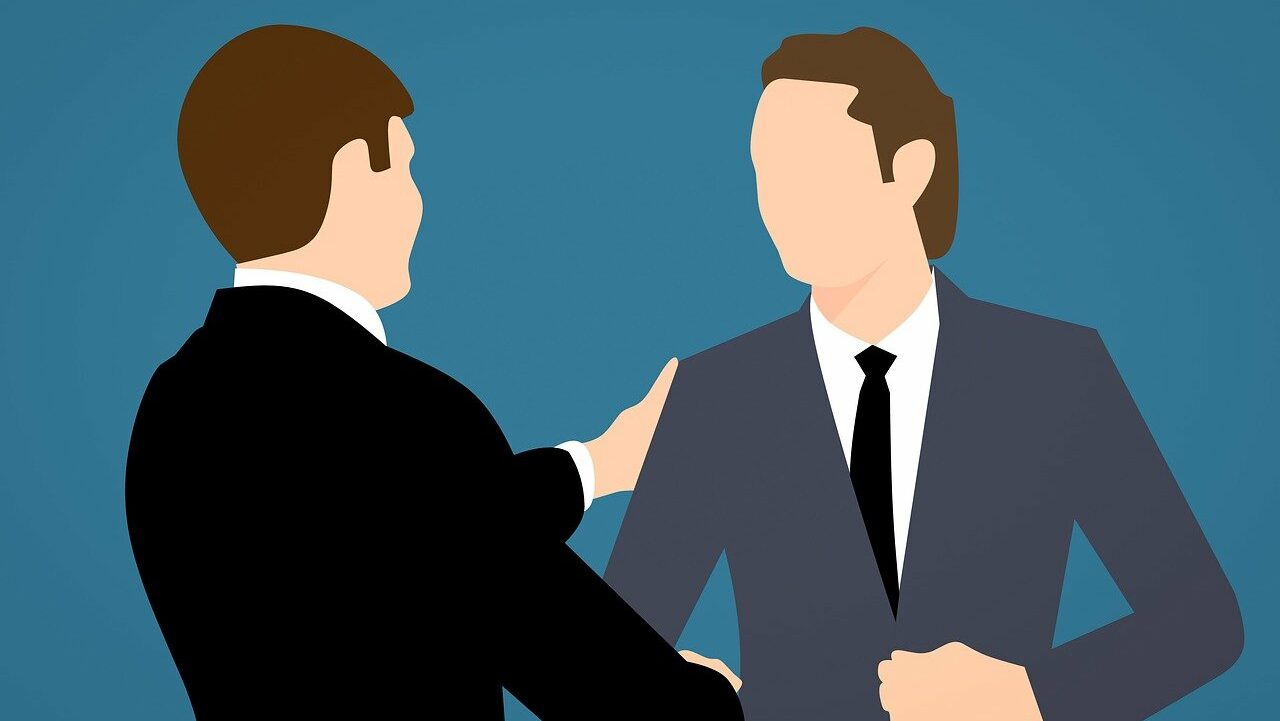 When we think of Private Equity, hard skills such as financial analysis, valuation, and deal structuring...