When we think of Private Equity, hard skills such as financial analysis, valuation, and deal structuring often come to mind. But beyond the numbers and the spreadsheets, there lies a world where soft skills can make or break an investment opportunity.
Here are some of the key soft skills pivotal for a successful PE investor:
1. Relationship Building:
In the world of PE, relationships are everything. Whether it's with business owners, managers, advisors, industry experts, or especially Limited Partners (LPs), a PE investor's ability to foster trust and communication is paramount. LPs entrust significant capital to PE firms, and maintaining a transparent, responsive, and respectful relationship is key. Strong relationships can lead to exclusive deal flows, better terms, more committed capital, and smoother post-acquisition transitions.
2. Emotional Intelligence (EQ):
Within the high-stakes realm of private equity, the power of emotional intelligence cannot be overstated. Recognizing and navigating emotional undercurrents during meetings, due diligence, or negotiations can transform outcomes. High EQ enables investors to establish trust swiftly, validate concerns, and deepen professional relationships, making the path to successful deals smoother.
3. Influencing & Persuasion:
As PE professionals frequently operate in a world of varied opinions and stakeholder interests, the ability to persuade is crucial. Whether it's presenting the potential of an investment to skeptical partners or ensuring buy-in from a portfolio company's management, effective persuasion often lies at the heart of successful PE ventures.
4. Strategic Thinking:
PE isn't just about today's numbers; it's about the potential for growth tomorrow. Strategic thinking allows investors to envision where a company can go, how markets might evolve, and how to position a portfolio company for long-term success. It's about seeing the bigger picture and connecting the dots.
5. Negotiation:
A great PE investor knows when to push, when to pull, and when to compromise. Negotiation is an art that goes beyond ensuring a good price. It's about understanding what the other party values, ensuring both sides feel the outcome is beneficial, and forging a partnership that stands the test of time.
6. Managing Uncertainty and Ambiguity:
The PE landscape is fraught with uncertainties – market fluctuations, regulatory changes, and unexpected challenges. A successful PE investor remains unfazed, not because they have all the answers, but because they're adept at navigating uncharted territories. Embracing ambiguity and staying adaptable can turn potential threats into opportunities.
7. Conflict Resolution:
Deals in private equity are multifaceted and involve numerous stakeholders, each with their perspectives and interests. Disagreements, thus, are a given. However, the ability to swiftly and amicably resolve conflicts ensures that minor skirmishes don't derail major investment opportunities. Effective conflict resolution not only preserves deals but also safeguards relationships for future collaborations.
In conclusion, while technical know-how is indispensable in the PE arena, the soft skills play an equally critical role. As the landscape becomes more competitive, these intangible attributes could very well be the differentiating factor in identifying and capitalizing on golden opportunities.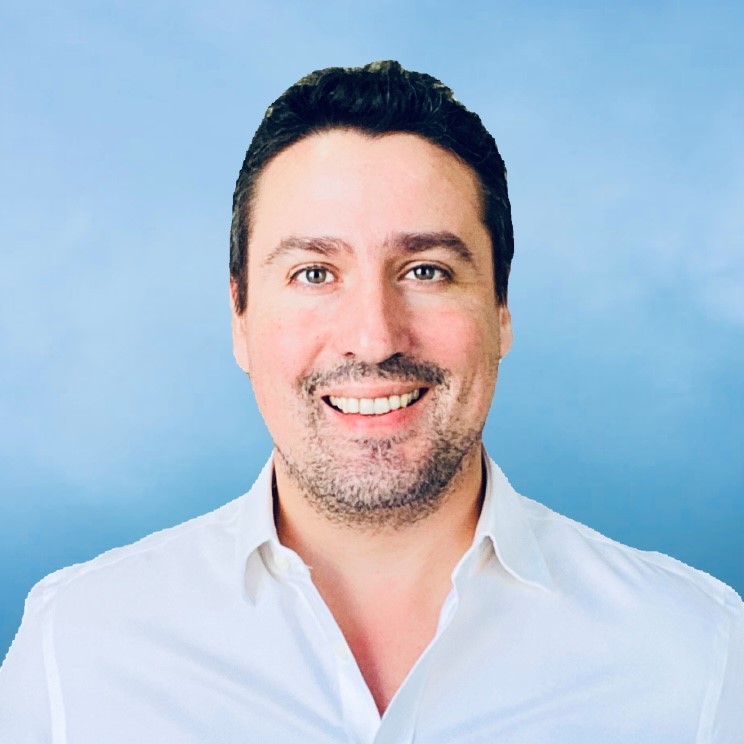 Founder of WINGMIND, David Chouraqui serves as an advisor and coach for leaders and management teams. His areas of expertise include HR audits, leadership assessments, and change management.