Toxic behavior in the workplace is the number one source of demotivation in companies. Unfortunately, we are all witnesses to, if not guilty of, these behaviors, especially when we are under high levels of stress. However, it is essential to recognize and combat these harmful attitudes, as they have a significant impact on team morale and cohesion. In this article, we'll explore the most common toxic behaviors in the workplace and discover how to get rid of them to create a healthy, fulfilling work environment.
The most common toxic behaviors
1. Contempt / Gossip:
Contempt for colleagues, or gossip about their actions and skills, can be devastating for corporate culture. These degrading attitudes create a climate of mistrust and rivalry that undermines collaboration and productivity.
2. Passivity / Disengagement:
Employees who adopt a passive attitude or disengage from their responsibilities create a negative dynamic within the team. Lack of involvement can lead to a drop in productivity and discourage other team members.
3. Aggression / Bullying:
Aggression and bullying, whether verbal or non-verbal, are unacceptable in the workplace. These behaviors create an intimidating work environment and undermine employees' emotional well-being.
4. Victimization / Defensiveness:
Employees who adopt a victim posture and are constantly on the defensive are often a source of conflict and misunderstanding. These attitudes can hamper communication and problem-solving within the team.
How to Combat Toxic Behavior in the Workplace
Now that we've identified the most prevalent toxic behaviors, it's essential to implement strategies to eliminate them and create a more positive, healthy work environment. Here are some actions to consider:
1. Work on corporate values to promote and encourage desired behavior and sanction unacceptable behavior:
Corporate values play a key role in organizational culture. It's essential to define positive values and actively promote them within the team. At the same time, we need to punish toxic behavior to show that it will not be tolerated.
2. Develop the exemplarity of management and managers through coaching and training:
Leaders and managers have a considerable impact on the company's emotional climate. They must be exemplary in their attitudes and behavior. Coaching and training can help them develop communication and emotional management skills to inspire a positive, constructive culture.
3. Create a work environment where employees can express themselves and their opinions are solicited:
Open and transparent communication is essential to prevent toxic behavior. Encourage an environment where employees feel free to express themselves, share their ideas and voice their concerns. This can be achieved through regular meetings, opinion polls or other communication channels.
4. Work on the organizational factors that generate stress and frustration in teams:
Identify sources of stress and frustration within the team and seek solutions to alleviate them. This can include improving time management, optimizing work processes or implementing wellness programs.
By adopting these actions and raising team awareness of toxic behaviors, it is possible to foster a respectful, collaborative work environment conducive to everyone's professional fulfillment. A positive, healthy corporate culture will enable employees to invest fully in their work and contribute to the company's success and growth.
To go further
At WINGMIND, we carry out employee engagement surveys to assess the social climate of companies and identify ways of improving the well-being and commitment of teams.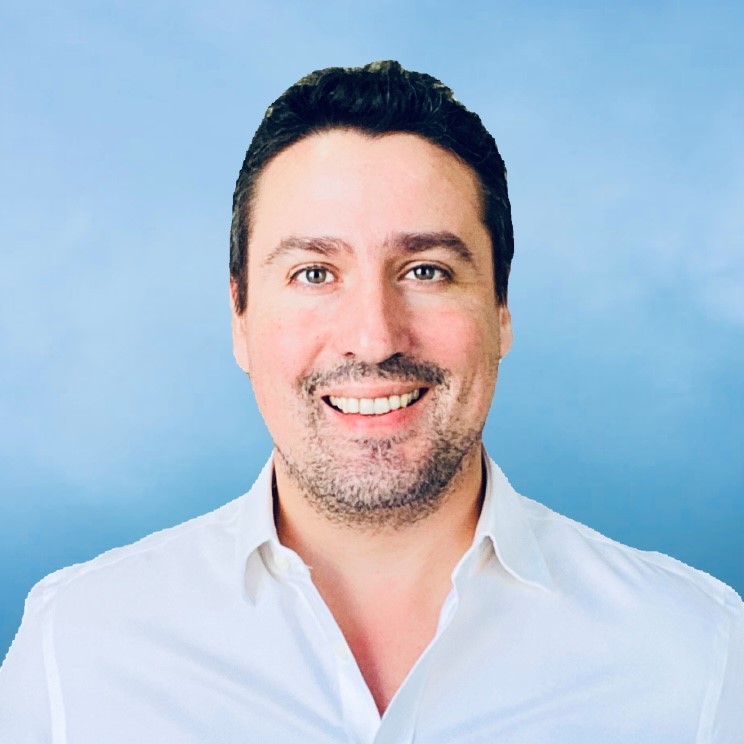 Founder of WINGMIND, David Chouraqui serves as an advisor and coach for leaders and management teams. His areas of expertise include HR audits, leadership assessments, and change management.