A company's values are the principles that guide its behavior, decision-making and even recruitment. According to a 2016 Wellcom / Opinion Way study, only 46% of companies surveyed have defined a corporate values charter. Some managers think that corporate values are a gimmick or a mere communication tool, and attach little importance to them. Yet when they are collectively defined, aligned with the corporate identity and project, and put into practice, values are a powerful tool for cohesion and employee commitment. It's an exercise I'm particularly fond of, because accompanying such a project is a bit like witnessing the rebirth of a company that reveals itself to be human, collective and incarnate; and that expresses itself, sometimes for the first time, to say who it is and what it needs to function.
Here are 3 fundamental principles for defining a company's values
1. A collective project that encourages commitment
There are many ways of defining corporate values, and sometimes the approach is a "top-down" one where management submits its values to the rest of the staff. But defining values can also be a fantastic opportunity to give a voice to all employees, to make it a collective effort in which everyone is consulted. Why do this? firstly, because the collective is creative and intelligent, and knows what it needs and the behaviors the company needs. When the collective is asked to give its opinion, it can define its values in a number of ways. Sometimes in a positive way, highlighting current behaviors in the company to which he is attached, or evoking new behaviors he would like to see developed. Sometimes in a negative way, by expressing what he no longer wants, the behaviors in the company that he considers toxic and which, on the other hand, express positive values. Often, defining values is the first opportunity to reveal the collective to itself, to talk about "We", to humanize the company by making it aware that it is also a team. Finally, a collective approach, where every voice counts and participates, fosters commitment because it naturally includes and involves everyone.
2. An exercise in alignment and cohesion
Defining values is also a formidable alignment exercise. Alignment doesn't mean getting everyone to agree, but finding things in common that everyone can commit to, putting the collective interest above individual interests. Alignment also means knowing how to deal with complexity, diversity, differences and sometimes even contradictions, in order to find something that works for everyone. Applied to corporate values, alignment means taking into account both who we are today, our current situation, our organization, our culture, our history, and also who we want to be and where we want to be in the future, our corporate project, our strategic vision. The collective definition of values is a process where we learn to work together, where we realize that we are not alone and that we must approach things with openness, taking into account both the realities of the company, its constraints and others. And the fruit of this work is the same direction for all, which gives cohesion to the company, a sense of commitment, with principles that bring us together and guide us.
3. Behind the words, actions and behaviors
But this charter of values, once defined, must not remain a list of good intentions. We need to think about the principles of application so that they can be put into practice at all levels of the company. Firstly, in terms of organization: how can the company, in its operations, processes and decisions, not only be in line with the defined values, but also enable, promote and encourage their application by employees? Then there's the exemplary role played by executives and managers, who have a major responsibility. Their behavior and their ability to instill values in their teams have a powerful impact on the rest of the company. They must set an example, embody values and promote them. Finally, there's the behavior and responsibility of everyone in the company. A values charter is only meaningful and effective if everyone plays the game. What's more, this charter of values needs to be brought to life. Every year, it's a good idea to take stock of the company's values, to measure whether they are still being upheld, and to ask whether the company and its employees have played the game and are still in line with the charter. We can update the ways in which we apply our values, or even evolve and redefine them.
To go further
At WINGMIND, we support executives and management teams in developing corporate values and culture that engage employees and encourage behaviors that promote business success. We also carry out employee surveys to assess the well-being and commitment of our teams, and identify areas for improvement.
Listen to the podcast of this article: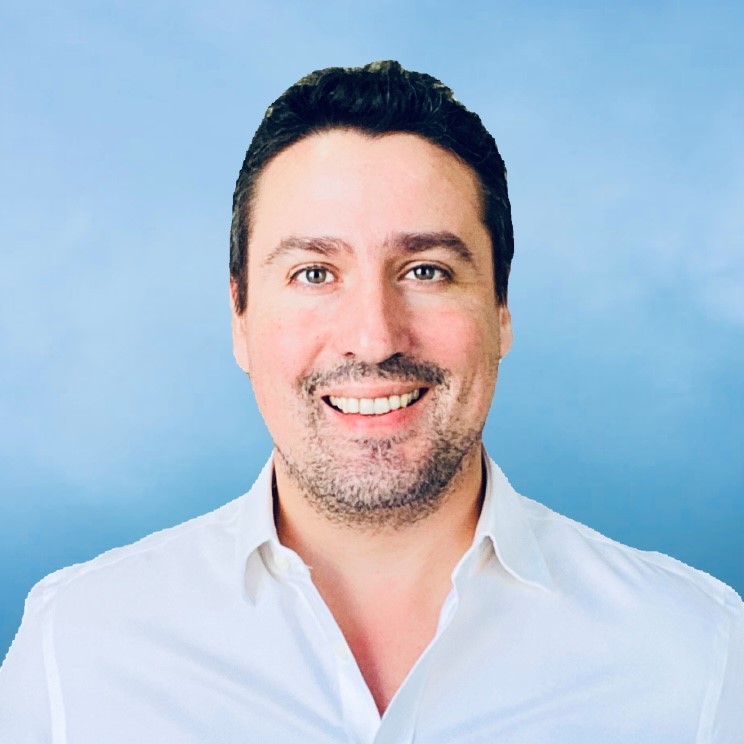 Founder of WINGMIND, David Chouraqui serves as an advisor and coach for leaders and management teams. His areas of expertise include HR audits, leadership assessments, and change management.