HR Solutions for Investors
HR Audits & Advisory For Successful Investments & Acquisitions
Why conduct an HR Due Diligence?
Before investing in a company or making an acquisition, investors often conduct financial, legal, or strategic audits as part of their due diligence process. Increasingly, they are also performing HR Due Diligence, recognizing the significance of the human factor in the success of their investment or acquisition.
A number of investor studies have shown that the management team and human capital are the primary factors in the success or failure of an investment. Indeed, it is the quality of the management and human organization in place that defines a company's ability to execute its project and strategy and achieve the expected results.
Investors have access to a very limited number of people in the companies they invest in, and their management contacts, who often have excellent sales and persuasion skills, are in a commercial posture during the investment or sales process. As a result, they tend not to disclose much about the human, managerial and organizational issues of their company.
Our HR Solutions for Investors & Acquirers
We offer comprehensive support to investors to ensure the success of their investments or acquisitions. We conduct audits of the company's human capital, assessments of leaders, and assist management teams in implementing the necessary changes and transformations for their company's success.
A comprehensive audit that assesses a company's human capital from the perspective of the organization's key people, and identifies areas for improvement to strengthen the company's ability to execute and maximize its chances of success. This audit assesses 6 pillars:
Leaders
Governance & management team
Strategic alignment of managers
Culture & team engagement
Organization & efficiency of operations
HR Practices
An individual assessment of leaders to get to know them better, understand their way of working, their aspirations, their strengths and areas for improvement. The assessment is based on the analysis of several possible sources of human data:
Personality tests
Self-assessment of leadership skills
360° feedback on leadership skills
Career and CV analysis
Individual interviews
Taking references
Individual and collective coaching for executives and management teams, focused on implementing essential changes and transformations. This support integrates the perspective of the various stakeholders and consists of guiding, encouraging and facilitating awareness, decision-making and action. It focuses on 5 areas:
Leaders' performance and impact
Collective efficiency and cohesion of management team
Facilitating managers' strategic alignment
Optimizing organization and operations
Developing values, managerial practices and employee engagement
For more information, click here
We intervene throughout the investment cycle
We can accompany investors at each stage of their investment to help them achieve superior results and maximize the chances of success for their investments :
HR Due Diligence
Audit to gain a better understanding of management and the company, to inform investors' decision-making by revealing strengths and risks, and to identify post-investment improvement actions.
Post-Investment - Within the first 100 days
Human Capital Optimization Plan
Audit to design a human capital optimization plan and identify the human, managerial and organizational levers for improvement to be activated to enable the company to meet or exceed its objectives.
Throughout the investment period
Annual Human Performance Audit
Annual audit carried out from the perspective of the company's key people to measure the evolution of human capital evaluation indicators and identify improvement actions.
When the portfolio company is underperforming or facing difficulties
Diagnosis of under-performing or struggling companies
Audit to understand the internal human, managerial and organizational reasons for the underperformance, difficulties or crisis and design a rebound plan by identifying the priority actions to be taken.
The Benefits of Our HR Due Diligence
HR Due Diligence is a valuable tool for investors and executives alike. Its objective is to maximize the success of the company by identifying areas for performance improvement and risk reduction.
Our HR Due Diligence provides invaluable information for understanding the skills, personality and leadership style of senior executives, and for identifying the company's key human, managerial and organizational challenges. This in-depth knowledge enables investors to make informed decisions and assess leadership's ability to lead the company to success.
By improving investors' level of knowledge about the company and its management, we enable investors and management to engage in a healthy relationship based on transparency and information sharing. HR Due Diligence encourages open dialogue on the company's key issues.
Thanks to our HR Due Diligence expertise, we can quickly identify areas of strength and areas for improvement in a company's human capital, and propose concrete, targeted recommendations. These measures help investors and managers to put in place a clear action plan to maximize the company's performance and enable it to succeed.
Our HR Due Diligence implements human capital assessment indicators that provide visibility on the essential human aspects to be monitored. By carrying out a follow-up audit of these indicators every year, we enable investors and managers to measure the evolution of human performance, to better understand the factors influencing the company's success, and to implement actions for improvement.
Our HR Due Diligence enables us to anticipate human capital risks before they become major problems. By identifying red flags and potential vulnerabilities, we help investors and managers take preventive measures to mitigate risk. By intervening upstream, we promote stability and resilience.
Our Scope of Intervention
We can address various situations by tailoring our approach to the needs, specificities, and expectations of our clients. The use of digital tools makes our process agile and enables us to quickly cover all geographies.
Private equity or venture capital funds
Family Office
Corporates
SMEs
Other investors
Majority or minority
Acquisitions / Mergers – M&A
LBO / MBO / MBI
Growth Capital
Venture Capital
Small Cap
Mid Cap
Large Cap
Our audits can be carried out remotely in English or French, anywhere in the world.
Our Audit & Assessment Tools
As part of our HR Due Diligence, we utilize proprietary digital tools developed by WINGMIND, as well as third-party tools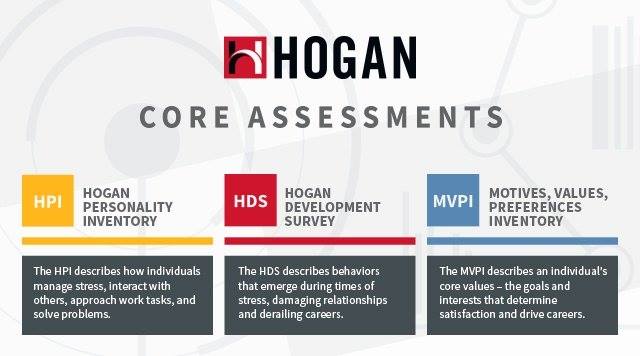 Hogan Assessments / A tool for assessing personality, behavior under pressure and values
Hogan Assessments are world-renowned personality tests, based on over 40 years of scientific research and recognized in the assessment of leaders. The online tests take between 45 minutes and an hour to complete, with 3 different questionnaires.
Hogan tests assess 3 dimensions:

HPI / The "Bright Side": strengths and limitations in everyday life
HDS / The "Dark Side ": risks of derailment and behavior under pressure
MVPI / The "Inside ": values and sources of motivation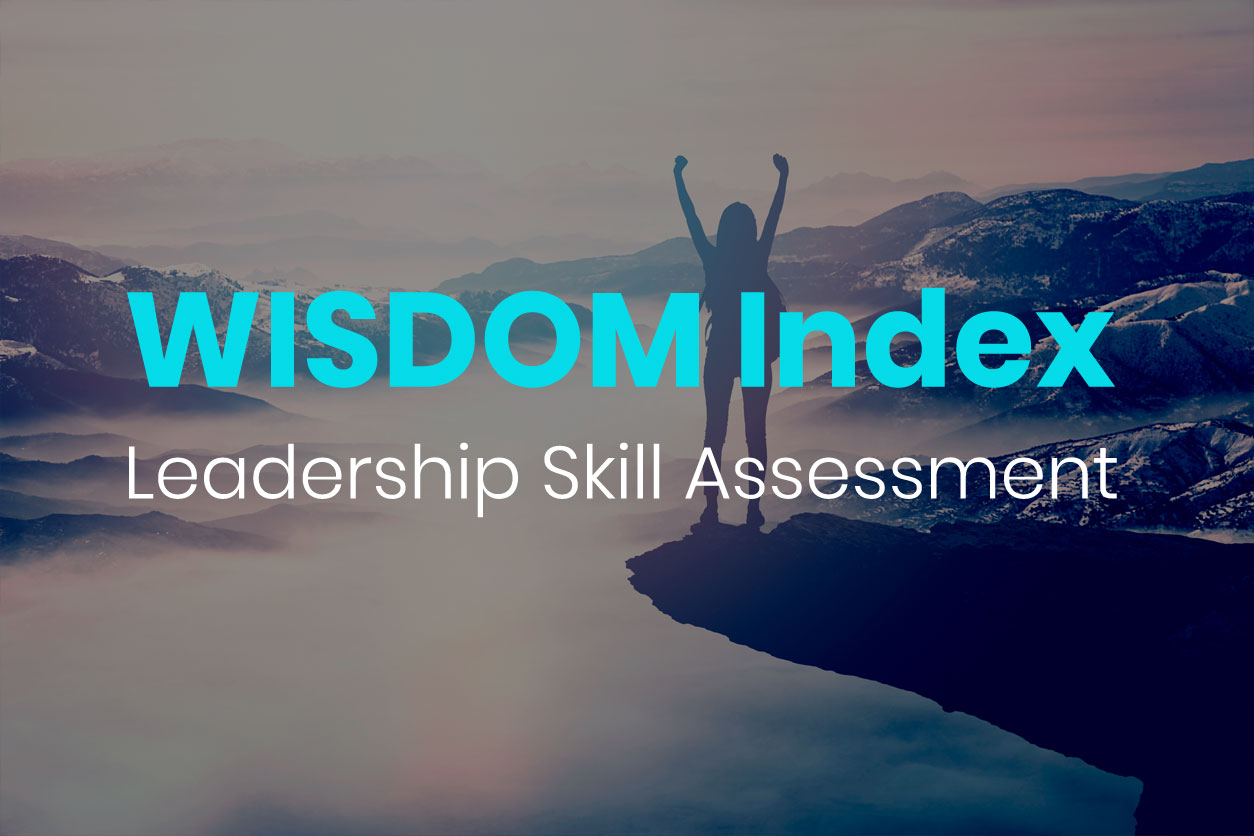 WISDOM Index / A tool for self-assessment and 360° feedback for assessing leaders' emotional, relational, professional and managerial skills
A proprietary tool from WINGMIND
An assessment for one person or a group of people with individual and collective results
Can be used for self-assessment or for a 360 feedback from colleagues
An assessment of leadership skills based on 4 pillars:

EMOTIONS / Emotional Intelligence
RELATIONSHIPS / Interpersonal skills
PROFESSIONAL EFFICIENCY / Achievement & Performance Skills
TEAM MANAGEMENT / Managerial skills

Revealing strengths and weaknesses
Identification of priority development areas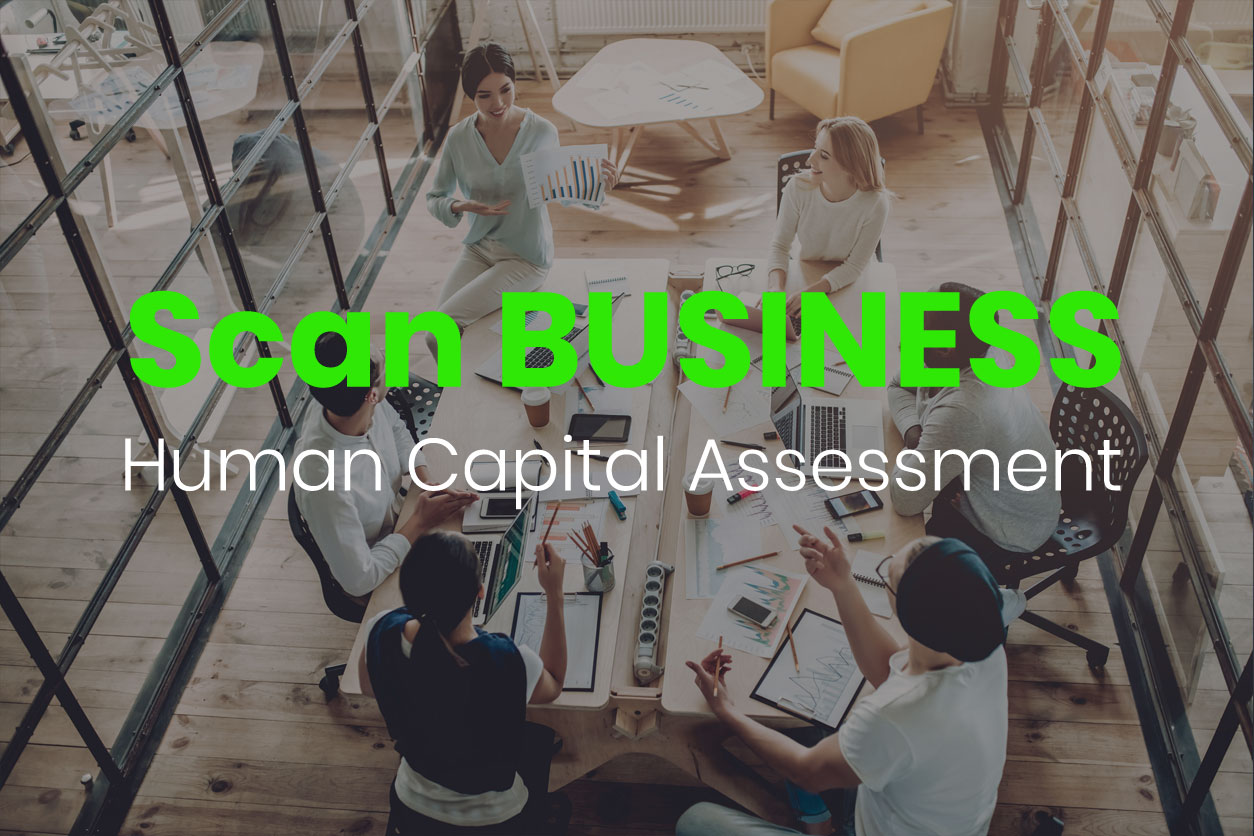 Scan BUSINESS / A tool for assessing companies' human capital and ability to execute
A proprietary tool from WINGMIND
Assessment of 5 pillars

Governance & Management Team
Strategic Alignment
Culture & Engagement
Organization & Operations
HR Practices

Identifying strengths and weaknesses
Gathering suggestions for improvement
Contact us
A former private equity investor and entrepreneur, David has been working with executives, entrepreneurs and managers for the past 11 years, helping them to manage and drive change, and to develop their businesses and teams. He specializes in coaching executives and management teams.
Executive coach & advisor
HEC Grande Ecole graduate
Trained in systemic coaching (Organisation and Relationship Systems Coaching) and HOGAN-certified (Leadership Personality Assessments)
Since 2012: Founder of WINGMIND, a human capital consulting firm specializing in HR audits, assessments and executive coaching.
2010-2015: Digital entrepreneur. Founder of Closing Circle, a digital media company dedicated to private equity and mergers & acquisitions, which he sold to the Leaders League media group in July 2015.
2005-2010: Private equity investor. European business development manager for a US private equity firm specializing in the acquisition of technology and telecom companies
Since 2013: Professor of management, entrepreneurship and finance in business schools
WINGBLOG
Our Articles About Relationships Between Investors & Business Leaders