Well-Being, Engagement & Performance
Team Well-Being, Engagement & Collective Performance
Measure & Assessment
Listen to the voice of your team and make your organisation progress
Phase I / Team Assessment : Assessment to listen and learn
Online consultation of all employees that confidentially collects feelings, opinions and ideas of staff to allow the expression of all voices
Team assessment that evaluates engagement, fulfilment and collective performance and reveals the main strengths and key areas for improvement
Identification of levers of improvement to facilitate the decision-making and action of managers
Phase II / Team Activation : Support to take action and progress
Definition of an action plan with the leaders, working groups or through co-construction workshops with the teams
Assistance in communicating the results and the action plan to the teams
Support and follow-up of the implementation for 12 months : follow-up points with the leaders, coaching of the project managers, animation of specific transformation projects
Why participate in TEAM Index?
To promote the listening and the involvement of the teams by giving them the opportunity to express their opinions
To develop human and collective performance
To reduce turnover and absenteeism
To help leaders gain a better understanding of the feelings and perspective of the teams
To improve well-being and fulfilment at work
To better accompany changes and transformations in the organisation
To strengthen staff engagement and motivation
To help managers progress and make their teams progress
"None of us knows what we all know, together"
Euripide
TEAM Index assesses the 3 human dimensions of an organisation
These 3 dimensions are composed of 15 themes and covered by 75 indicators.
ME DIMENSION
Focus on individuals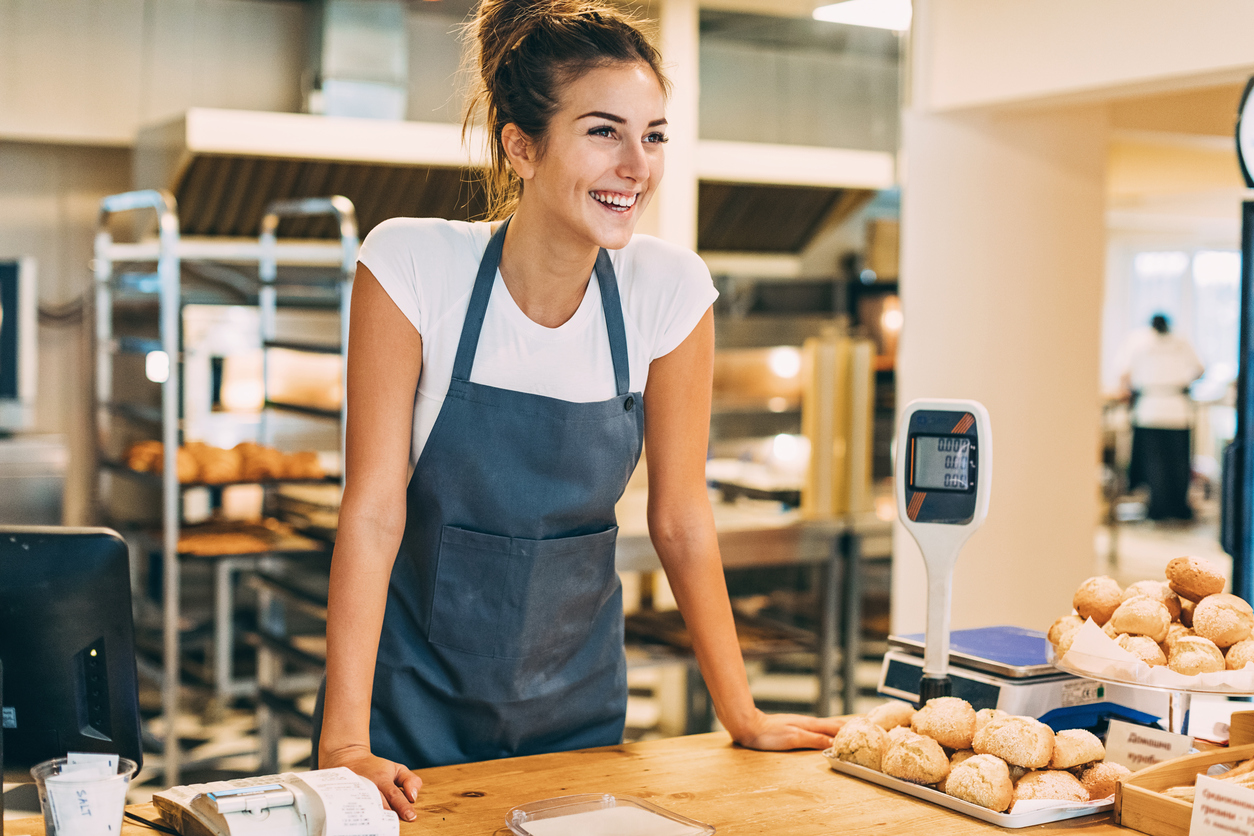 YOU DIMENSION
Focus on relationships
Customer & Supplier Relationships
WE DIMENSION
Focus on the team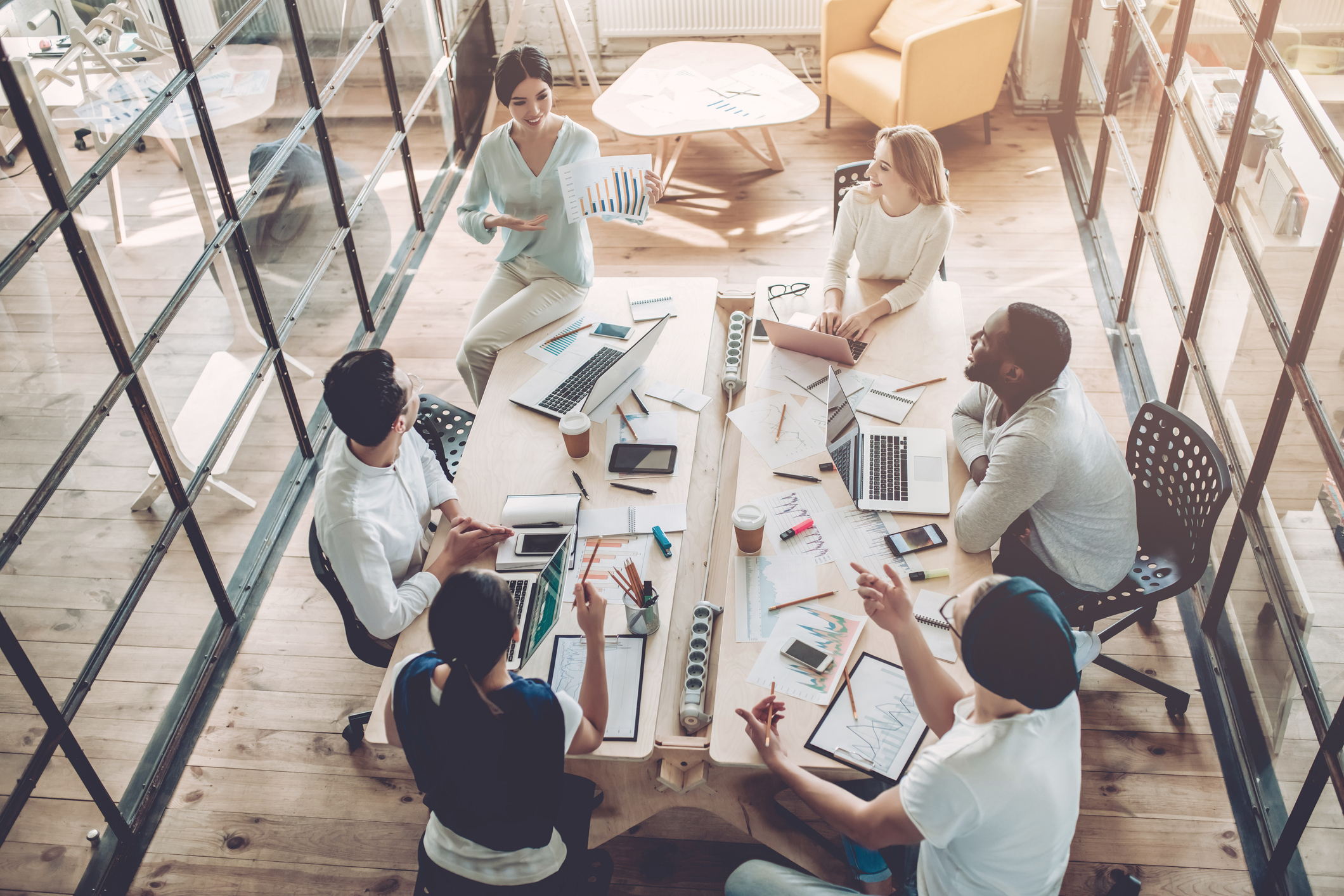 Leadership, Strategy & Values
TEAM Index is based on 6 principles
What our customers think about TEAM Index
«  TEAM index is a surprising and insightful tool. It's a great fit for an international company like ours as it revealed in only 3 weeks the specific problems of our staff in the different subsidiaries so we could address them. It is also a great feedback tool for managers as we can measure the positive impact of our actions on staff but also be informed about the topics on which we can progress. »
Olivier Binet
Head of International Markets at InPost
«  As it gives voice to all employees, TEAM Index provides a rich panorama of the collective performance of teams and well-being at work. We have identified important themes of celebration but also areas of attention that have given rise to quick action to correct the situation. TEAM Index proved to be a very good tool for understanding the collective dynamics of the company – much more than the other regular and standard surveys we used. »
Martin Coriat
CEO at LeLynx.fr
«  First, TEAM index has been an opportunity for all our employees to express what they do not always dare to say. This consultation brought us new and valuable informatione to help us better understand and better support them. It's a very operational tool that manages to transform the feelings and opinions of all into a clear collective intelligence report that facilitates awareness and decision-making. It allowed us to quickly identify which levers to use to improve our business unit. »
Caroline Réminy
Director at I-TECH / VINCI Construction
Do you want your organisation to participate in TEAM Index?
TEAM Index characteristics
TEAM Index is a rich and comprehensive tool serving organisations and teams.
A confidential framework for participants
The client company has no access to questionnaire individual responses. The data returned to the company are collective and always combine the results of at least 5 people.
A detailed assessment with 75 items measured
3 dimensions divided into 15 themes and 75 items covering all the main human topics in the company for a detailed view of what works and what needs to be improved
A clear understanding of strengths and opportunities for improvement
TEAM Index makes it possible to clearly identify and prioritize the strengths of the organisation but also the areas to be monitored or improved to facilitate the decision-making and prioritization of actions.
A benchmark to compare
Each organisation can compare its results with other organisations, providing an unprecedented perspective to position itself and better evaluate its results for each of the topics covered.
Results' analysis by team and subgroup
Results can be reported by demographic sub-group and according to company-specific distribution criteria (departments, countries, business units) to assess disparities and provide specific responses.
An international tool
Today available in French and English, TEAM Index can meet the needs of international companies operating in several countries. Adaptations in other languages ​​will soon be available.
To find out more about our offers and prices