Personal Development Program
Collective workshops for personal development
Group workshops combining coaching and training
Experiential collective workshops combining coaching and training to develop the people skills of professionals
An approach centered on exploration, learning and implementation
A place for expression and sharing
An atmosphere of benevolence, listening and lightness
For all employees or specific groups
For all employees
For specific groups : departments, managers, Women's groups, etc…
A customized program according to the needs of our clients
Our Grow program is designed to meet the issues and needs of our customers.
A program can deal with one or more development themes and be composed of one or more workshops.
Each workshop can accommodate between 4 and 25 participants and last between 2 hours and one day.
The workshops are animated by one or two facilitators according to the size of the groups.
Our programs may also include individual coaching sessions for participants.
Some examples of development themes

Learning to know yourself better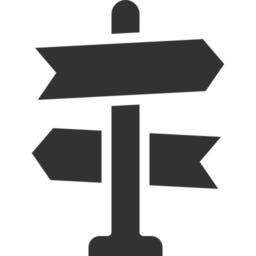 Identifying your values ​​to make better decisions

Overcoming limiting beliefs

Communicating effectively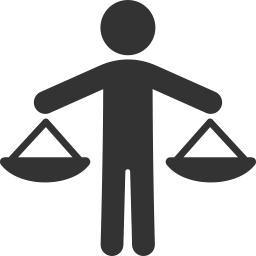 Exploring your life balance and clarifying your priorities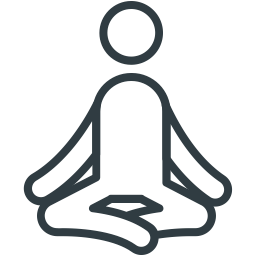 Managing stress and hyperstress
Identify unconscious biases and develop inclusion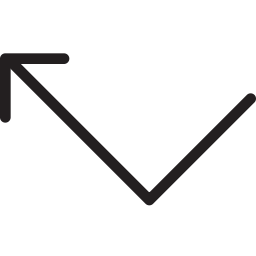 Accepting imperfection and learning from failures
ICF certified Coach (International Coaching Federation), Consultant & Trainer
Graduated from HEC / Trained in systemic coaching (Organisation and Relationship Systems Coaching)
Specialised in leadership team & executive coaching
2005-2015 : Private equity investor (The Gores Group) & digital entrepreneur (sold business in 2015)
Professor of management & finance in business schools
Expertise :

Individual and Team Coaching
Leadership & Management
Entrepreneurship & Innovation
Corporate Finance, Private Equity and M&A
Collective Intelligence